Last week, the Betby team embarked on a thrilling journey to Miami for the SBC Summit Latinoamerica, a bustling event that brought together the brightest minds in the gaming industry. With a team of 5 passionate individuals, Betby showcased its commitment to expanding its footprint in the vibrant Latin American market.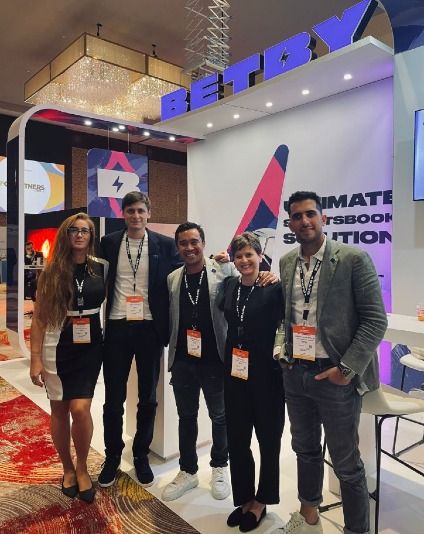 LatAm: A crucial frontier for growth
Boasting a population of over 650 million people, LatAm is a treasure trove for our industry. For serious providers seeking to elevate their business, Latin America stands out as a pivotal region. And Betby is no exception. The region's love for traditional sports is undeniable, complemented by a burgeoning population of young enthusiasts fervently embracing the world of Esports. And Betby with its constant development of the Esport package and Betby.Games AI sports feed perfectly fit the scene.
Peru: A shining star in Betby's expansion
The anticipation is palpable as Betby gears up for the launch of regulated content in Peru. This dynamic market presents a promising horizon for Betby's growth strategy, and the company is eager to become an integral part of Peru's thriving gaming landscape. And SBC Latinoamerica was a perfect platform for forging liaisons with Peruvian operators
Brazil: A lucrative Landscape
Brazil, a colossal and lucrative region, holds immense potential for Betby. The company has already established relationships with significant clients, and its appetite for growth remains insatiable. Betby is determined to not only sustain but boost its presence in this vibrant market as Brazil is the main focus of the company's expanse in the LatAm region.
Betby's presence at the Summit
This year, Betby made its mark at the SBC Summit Latinoamerica with an impressive stand, showcasing its top-notch sportsbook and Betby.Games AI sports feed. The company presented many enhanced features like Bet Builder, Bet Slip, Bets Feed, Combo Freebets and a wide array of new sports both Esport titles and Betby.Games new leagues were presented to the clients this year. Despite the event not being as populated as anticipated, the Betby team relished the opportunity to connect with industry peers, share insights, and foster relationships.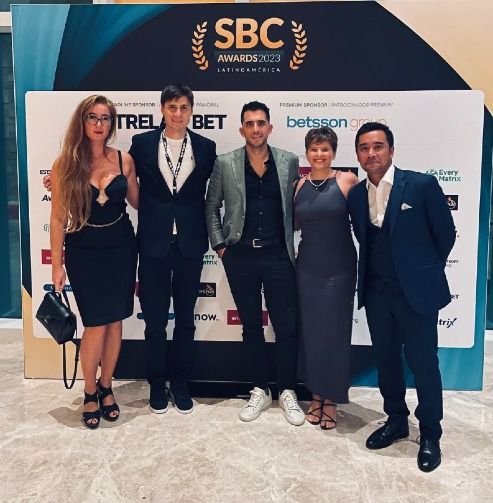 The SBC Summit Latinoamerica in Miami was a chapter in Betby's ongoing journey of expansion and innovation. With a keen eye on the vast opportunities that Latin America presents, Betby is poised for continued success in the dynamic landscape of the gaming industry.
Until next year, SBC Latam!
All post-summit questions or queries related to the next expo SiGMA Europe can be sent via info@betby.com